---

Laurentian Chrysler

---
Every time you refer someone to Laurentian Chrysler and they purchase a vehicle, we pay YOU!



---

How It Works

---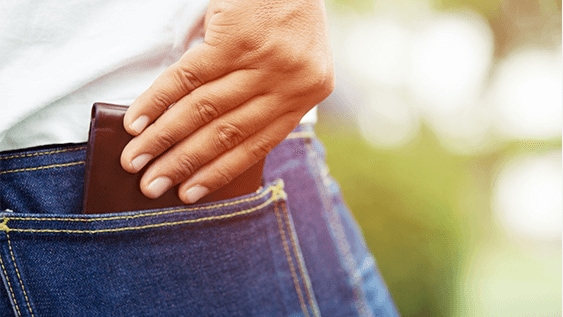 Do you want some extra cash in your pocket? It's a pretty simple 3 step process:
Refer a friend or family member to Laurentian Chrysler!*
They purcahse a vehicle from Laurentian Chrysler.
They get the keys, you get the cheque!
*Be sure to have them let us know you referred them.
There are no limitations to how many people you refer, the cash just keeps on growing!